Saturday, 26 December 2009
exhausted but enjoyed!!
06:01


hahaha. hye guys!
wooohuhuhu! =)
based on the picture above..
yah.. i really had a wonderful + awesome + nice + great day today!!!
first of all..
i want to thanks a lot to my mom and dad..
they really made most of my time today filled with full of sweet memories!
hehe. =)


ok..let's start! haha.
i woke up as usual at 6.30 a.m for subuh prayer..
then.. continued my sleeping + sleeping.. haha.
woke up again at 9.30 a.m.
then..took my dad's phone to make calls.
i was so busy calling all my friends from 3 JAYA.
invited them to join the event at my house.. [makan + makan]
then..went to downstair for breakfast.
so yummylicious!!!!
then..continued my job..to decorate my room..
that undone yesterday! hahaha.
after that..went to downstair again..
helped my mom preparing the present for the teachers..
at that time..fortunately.. there's wanie and syidah came to help me.
thanks guys!!!
then..shower. haha.
went downstair again..
greet the guest!
wanna tell u guys..
my boy friends..


glitter-graphics.com
redhuan
apih
satria
ryzal
hashim
edie


glitter-graphics.com
buat alim-alim kucing la plax!! hahaha.
they didn't come in until i asked them to come in.
what da?


hahaha. well..it seemed weird to me cause..
dye orang mane malu-malu selame nie
hahaha. well,nvm.
well,once again.. i wanna..
thanks a lot..to your guys.
cause u guys came along to my house and joined the event.
anyway..i didn't talk to much with the boys..
cause i was so busy chatting with the girls..


glitter-graphics.com
syaqila
norai
wany
syidah
arina form5
mira
suzie
ilyani


glitter-graphics.com
then..we had a lunch.. "nasi minyak".
after that..had a dessert..
an ice cream!! hahahaha.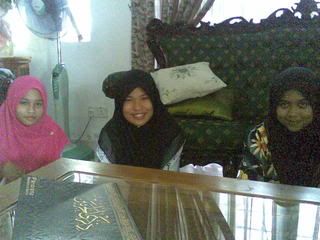 well..norai came a little bit late..
but it's okay!! she's still come!
that's all about. haha.
after a few minutes.., cikgu ANISAH and cikgu NORHAYATI came!
i was so happy cause they came to join this event.
when the teachers were busy enjoying their meal..
i was busy checking outs the school magazine.
then..we continued talking and talking again..
after for awhile..the girls started hanging out at the outside.
we were snaped some pictures!!
heres some pictures!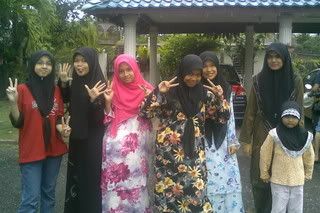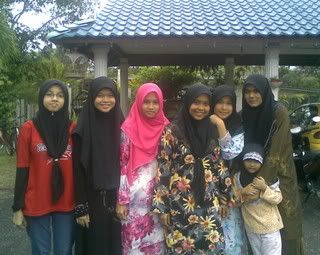 then.. redhuan + apih + suzie + mira went home.
they had some jobs to do. it's okey! =)
i didn't know what wrong with SATRIA ASHRAF BIN YAHYA.
he didn't want to snap pictures with us at the outside.
he gave a lot of excuses such as..
" i could not walk",pretending something wrong with his legs
"ko la yg mai tangkap gmbo c nie"
LOL!!! haha.
and etc.
at last.. i asked syidah to snap the boys picture at the living room.
satria promoted the zam-zam water in the picture!!
didn't know what wrong with him today.. hahaha.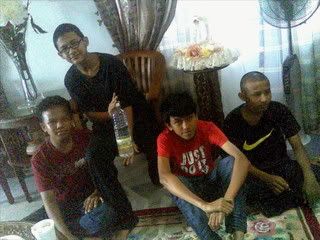 then..it was the time for the teachers to back home..
before they went home...
we snaped some pictures again!
after that.. the teachers, wanie, norai and syidah went home..
here's some great pictures of us!


Myspace Layouts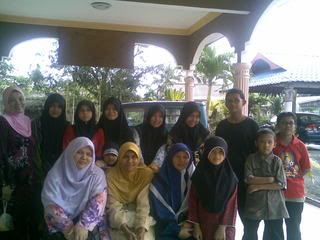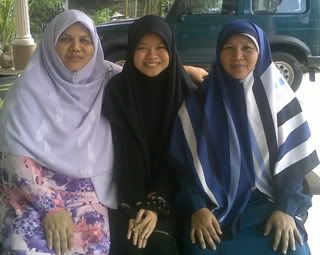 afer everyone gone home..
syaqi and i went to upstair for zuhur prayer..
and surfing the internet..
around 3.30 p.m.,
my mom called me to meet ustazah zaliha..
at that time..
where's my scarf? jubah?
dub..dab..dub..dab..
i was a little bit scared..
didn't know why..the felt just came to me..
hahaha. well...,nvm..
ustazah zaliha enjoyed the meal nand the ice cream too! =p
hahaha. she also gave RM10 to syaqila and i.
wooo..!! how lucky we were! hehe. =)
didn't forget to snap pictures with her.. hehe!
here's some!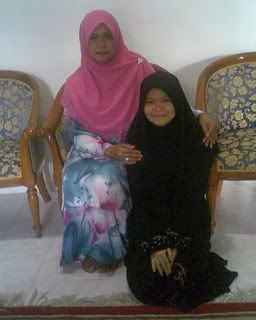 after she went home..,
went to upstair for asar prayer..
then......
this was the most exciting activities!
we went to the beach.. PANTAI TELUK BIDARA
hahaha. syaqi and i built the sandcastle.
we just enjoyed doing that! haha. =)
here's some pictures too at the beach..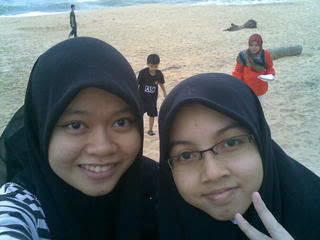 Myspace Layouts
its time for went back home.
before that..
my sis sent syaqi at her tok's house..
then..went to my home!
the truth is.. i feel sooooooo TIRED writing this story..
i just feel that i just wanna sleep..
SLEEP SLEEP SLEEP
hehe! anyway.. no matter how tired i am today..
i just wanna share this great story with you guys..
ENJOY!!!!



p/s:teacher zaleha tuisyen bi pon ad dtg ngan suami yer,
sir lan.. =)



Myspace Layouts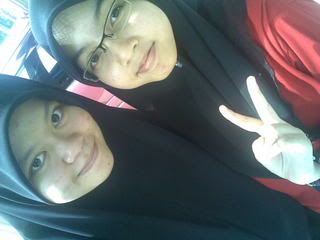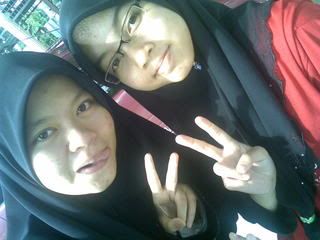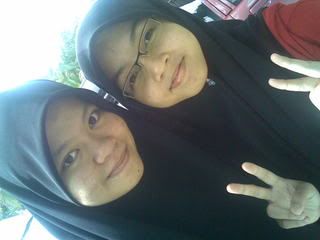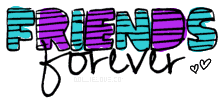 Myspace Layouts

Friendship Graphics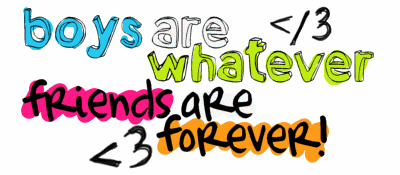 Friendship Graphics
0 Comment(s)