Tuesday, 31 May 2011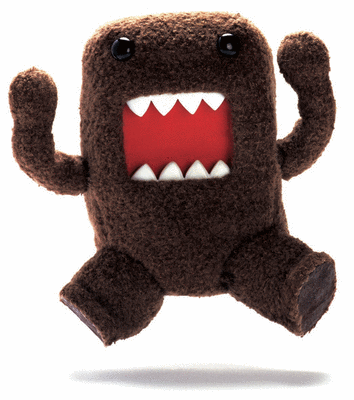 kaka. oke. nak get ready p kemaman nie. kemaman jah, tapi xpe, asal kn xduk kat rumah yg sgguh mbosankn! kaka. bosan kau ckp? aku rse homework yg btimbun tu kan kau x sentuh lgi. enis enis. hehe. anyway, aku mnunggu wanie tuk meng upload gmbr2 yg cun melecun habes. wanie! cpt skit upload ye?
oke guys! till next time.
Labels: suka suka.
0 Comment(s)
Monday, 30 May 2011
picnic with homeroom family at bukit kluwang
i have nothing to say, but when i just woke up this morning.., i realise that my feeling is a
bullshit!
unfortunately, it had come in 'examination session'. too bad. well, seriously, i was a little bit lost my focus, thanked a lot to him. all this mentor menti for addmaths did not work out so well,, because of what? his cute face? his charming? eww eww! the worst thing is he didn't have any what we call that " bad attitude" whatever! and last night, lydia's fb.. exchange student to australia ep? well, congrats! sometimes, i have my green eyes on her. well, she's intelligence from childhood. it was my biggest mistake to not have 'conscience' attitude like her. because of what? yes, when i'm childhood, all i think is to have fun! man, what the heck? if i struggle from starting, i will not just be in mrsm besut.., maybe in seri putri. but i'm grateful to be in mrsm besut, at least, i have learnt so many things that give me the meaning of LIFE what all about.
Labels: sucks love
0 Comment(s)
Sunday, 29 May 2011
future student UTP, ;)
ayu kan mai?
dua orang budak sengal.
gile. bnyk btol buku. ;)
oo, bangge la ubai kau tinggi ek?
                                                       gadis2 cun UTP.
eelipse nGek3
Labels: journey
0 Comment(s)