Monday, 16 November 2009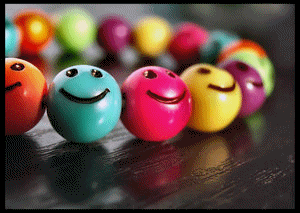 Photography Graphics
halo. =]
what i'm gonna to say huh..(find right words)
haha.
humm..just wanna to say..
playing habbo is soooo cool!
find new friends there..
the list of my friends in habbo life..
(gothic + drake + anmia + quuen + kevin + miera + etc)
just FYI.
hahaha.
so sesapew yg ad habbo 2 gax..
add lew eelipse!
just search and type [eelipse] k?
love to make new friends.. =]
LOL!!
0 Comment(s)